S.E.O
Search Engine Optimization
Our focus, from start to finish is about online persuasion. Online persuasion starts with the search engines; we can persuade users to click on your link and visit your site. Exploring every opportunity to harness search engines, we can help to increase valuable traffic to your site
What is SEO?
Search Engine Optimisation (SEO) is the optimisation of your website with the aim of ranking high on Google and other popular search engines (Yahoo, Bing etc.). A high percentage of people now use search engines to source services or products, so it's imperative that you're fully utilising the opportunities your website offers. 
Many have the perception that ranking for more keywords, means an increase in traffic – job done. Here at Basam Web, we don't believe that's enough. We want to help you rank higher for relevant, valuable keywords, that will attract users that want to convert. 
So you want people to find your website in Google?
Here's how we'll persuade your target audience to visit your website
Strong SEO focus throughout every web design project
Technical on-site SEO and on-going search engine optimisation
PPC / Google AdWords campaigns
Reporting and Analytics
SEO campaign work
Local and national SEO expertise
SEO redirects for website redesigns
Keyword SEO analysis and optimisation
Content strategy
Full Google Analytics implementation, with goal tracking and ecommerce analytics setup
SEO Consulting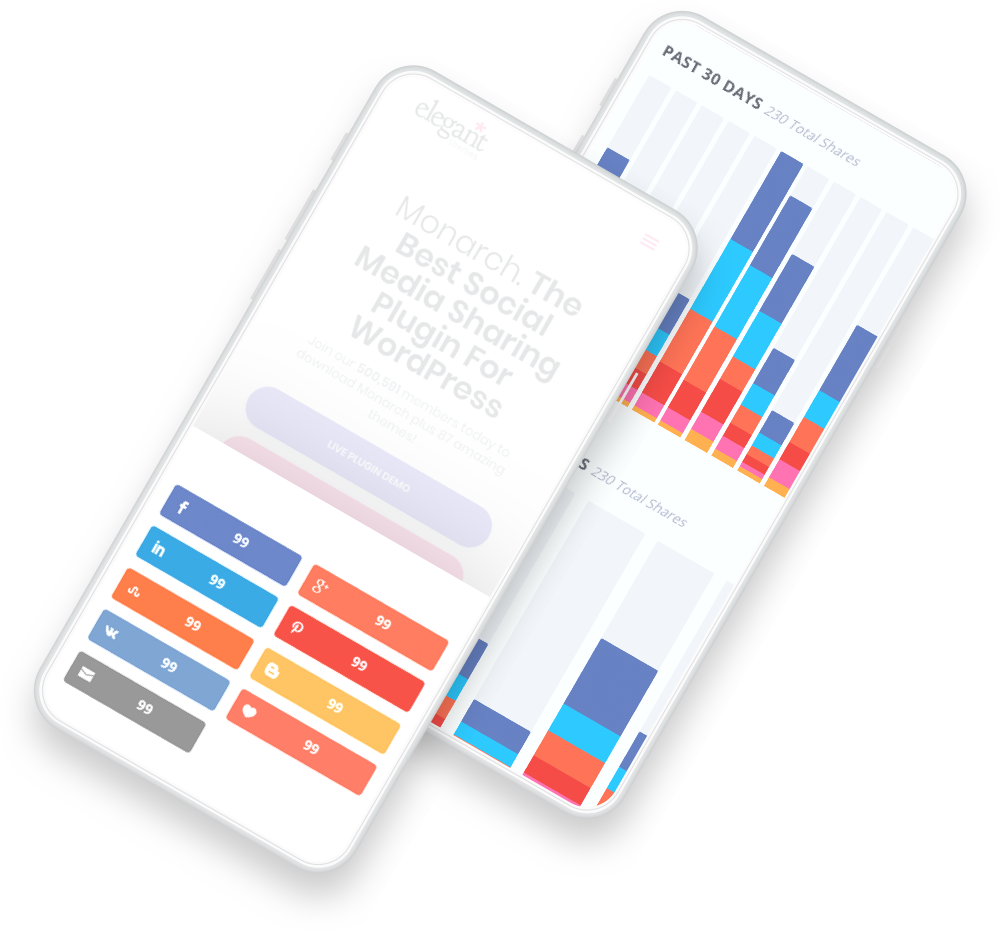 Technical / on-site SEO
Google (and other search engines) look at how well your site has been built. Essentially they want to make sure your site is as user friendly as it can be, and meets all of their requirements in order to rank you highly.
This is why getting your technical SEO foundations correct is the first important step and why we focus on this as one of our core priorities when optimising your website.
Content / keywords SEO
The content on your site is a huge ranking factor. To be ranked in the search engines above competitors, it needs to be both relevant and keyword optimised. But it also must be readable and conversion-focused.
Google prioritises websites that seem active and 'loved' but also are a useful, up-to-date information source.
We also want to ensure that you are targeting the correct keywords, in order to attract the right users and ultimately convert them. If we were to help you rank for keywords that were irrelevant to the service you offer, you could have an increased traffic, but that would be accompanied by an increased bounce rate – which is not what we want.
With our support we can help you provide, relevant, high quality content to your users that's also optimised for search engines.
Backlinks / off-site SEO

You may have looked at (or been approached by) services that offer automated back-links. These are created by cheap link generators that are often very poor quality and could actually have a negative effect on your website. Google can easily identify these links, and in most cases will just ignore them. In some cases however, you could even be penalised by Google for using these techniques.
As well as rankings, improving your backlink profile has many other benefits. It improves brand awareness, brand visibility and can also bring business in. Backlinks are seen as referrals. When you have high profile brands linking to/referring to your brand, people are more likely to head to the site and then convert.
It is because of this that we focus on helping you create content that can be used to build positive, organic back-links.
At Basam Web, we pride ourselves on the fact that we take each client and treat them as an individual. Our SEO services are fully tailored to you and are aligned with what you need as a business.
Take advantage of our free SEO audit and get it touch today.
Let's Get Started
Ready To Make a Real Change? Let's Take your website to first page on Search Results!